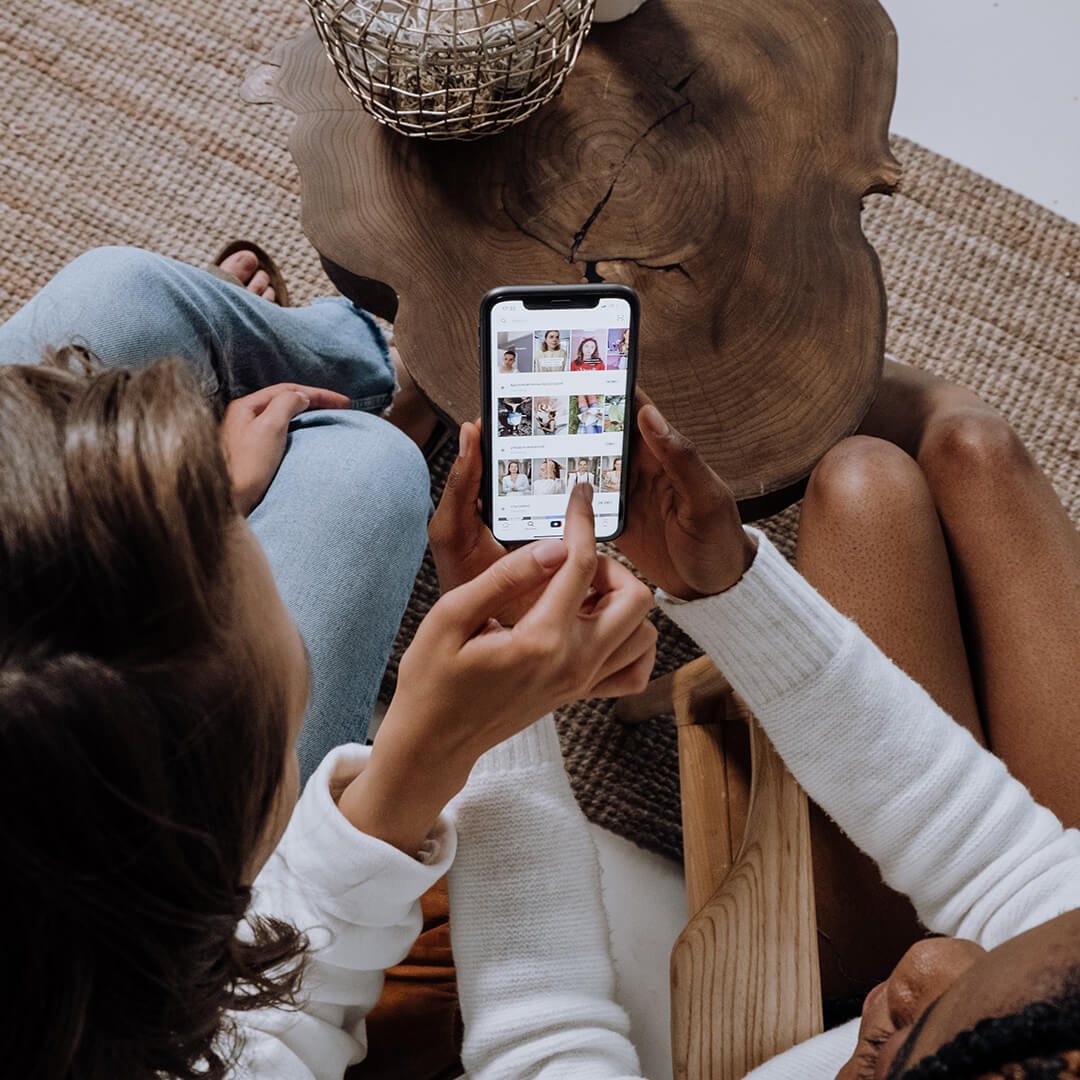 Mobile app development is an ever-evolving process involving creating software applications designed to run on mobile devices, such as smartphones and tablets. By utilizing a variety of programming languages and frameworks, mobile app developers create apps that vary in purpose, from useful utilities to entertainment and social network applications. 

The Process of Creating a Mobile App
Mobile app development can be a complex and varied process that requires a comprehensive understanding of mobile platforms such as iOS and Android, mobile security considerations, user interface design principles, backend integration, server hosting solutions, and mobile analytics. It also requires the expertise of professionals to create mobile applications that both fulfill their purpose and meet users' expectations. 
Key Advantages of Mobile Apps for Businesses
The right mobile application has the potential to transform business purposes and open up all sorts of new opportunities across multiple industries. With such high stakes, mobile app development demands a proficient team in design, performance optimization, bug fixing, and project management. Working with an established mobile app development team who understands how to deliver on these key elements is vital for successful project outcomes. 
Common Features and Functionality of Mobile Apps that Businesses Should Consider When Developing their App
The mobile app needs to have a user-friendly interface so that customers have an enjoyable experience navigating its features. Responsive design is also very important, as mobile users may be accessing from devices of varying sizes and forms. Additionally, businesses should be aware of mobile data privacy and security to keep user data safe. Features such as automatic updates, push notifications, and mobile payment options should also be available to keep mobile app users engaged and maximize the user experience.

How a Business can Ensure that its Mobile App Meets User Needs and Expectations
Every business must ensure that mobile app user needs and expectations are met. By providing regular feedback loops, businesses can understand how mobile app users feel about the product and features. This will allow them to develop a mobile app strategy that responds to user preferences and continually enriches their mobile experience. Additionally, mobile analytics tracking data can help a business refine mobile app features, prioritize fixes, and optimize designs that ensure satisfaction among mobile app users. When a business works diligently to use customer feedback and analytics to design their mobile apps accordingly, they can alleviate potential issues and make the most of the mobile environment they provide.

The Cost of Developing a Mobile App
Depending on the complexity of the mobile app and the features needed, developing an app can be a major expense for businesses. A mobile app development team will often require payment either by project or hourly rate. It's important to plan your budget carefully and communicate your goals to ensure you are getting cost-effective service that meets all your desired objectives. It is also beneficial to research mobile app developers with a proven track record for successful mobile projects, as this can save you time and money later in the development cycle. By researching carefully and creating a detailed budget, businesses can be better prepared to develop mobile apps that truly help reach their end goals.
android / flutter / ios / java / kotlin / mobile / mobile-apps / swift